Facilities and Resources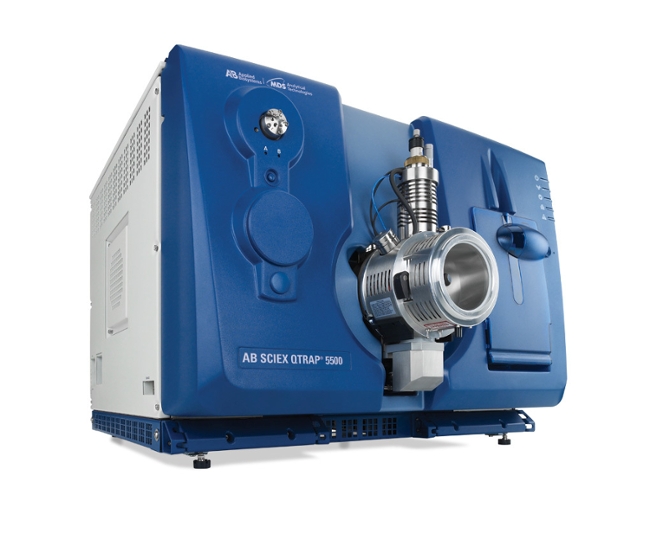 The Emory Lipidomics core, directed by Dr. Eric Ortlund, is housed within the Dept. of Biochemistry and occupies 450 sq. ft. of space in the O. Wayne Rollins Research Center. The core houses an ABSciex QTrap5500 enhanced high performance hybrid triple quadrupole/linear ion trap LC/MS/MS mass spectrometer with mass range of m/z 5 to 1250 in triple quadrupole mode, and 5-1000 in LIT mode. 
The instrument is paired with a ExionLC AC HPLC/UHPLC system with an ExionLC column oven and autosampler along with a computer workstation running LipidView software (ABSciex). 
The core also maintains access to a Thermo Q-Exactive H paired with a Dionex Ultimate 3000 RSLC for untargeted global lipid analysis.
 Q Exactive™ HF-X Hybrid Quadrupole-Orbitrap™ Mass Spectromete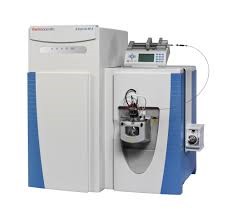 The Thermo Scientific™ Q Exactive™ HF-X Hybrid Quadrupole-Orbitrap™ Mass Spectrometer rises to the occasion and sets new standards in sensitivity, performance and productivity. The Q Exactive HF-X Mass Spectrometer uses a high-capacity transfer tube for maximum ion loading, an electrodynamic ion funnel that accomodates and transmits ions over a broader mass range, and a high-field Thermo Scientific™ Orbitrap™ mass analyzer. Together, these components enable fast identification and analysis of peptides, label-free and TMT quantitation, top-down proteomics analyses, sophisticated DDA and DIA, dynamic Retention Time PRM and BioPharma characterization.